Agapanthus has the best in-stock selection of Pandora™️ jewelry in Ocala and surrounding areas. Walk into our amazing store, meet our Pandora Specialist and shop Pandora charms, bracelets, rings, necklaces, earrings, and more. Collections offered include the famous Pandora Disney™️ Jewelry Collection, Pandora Shine™️, Pandora Rose™️, Pandora Lockets™️, and Pandora Reflexions™️.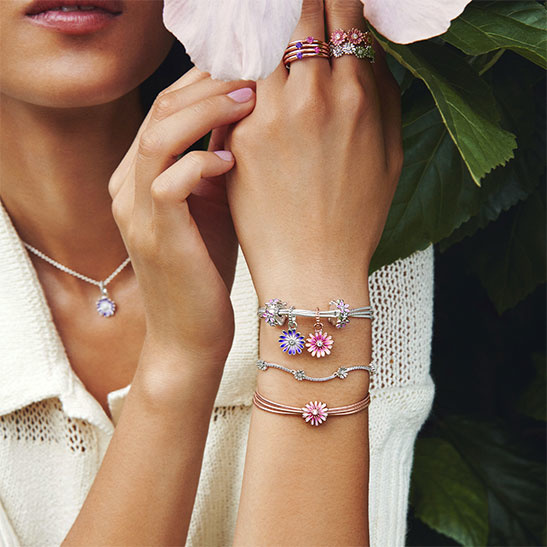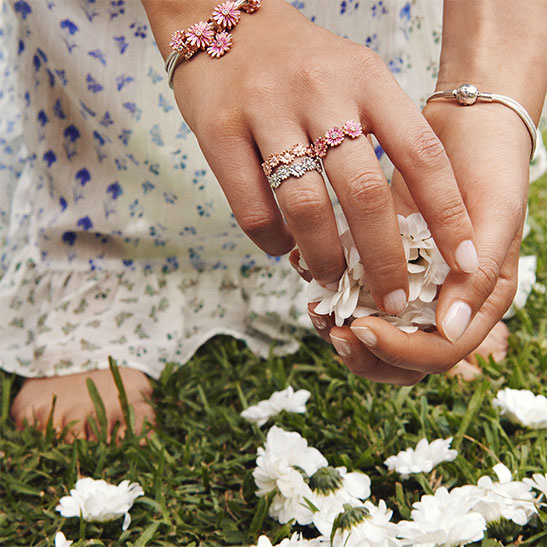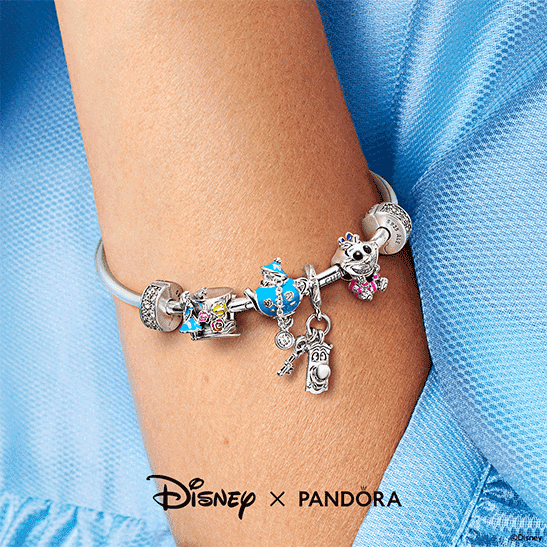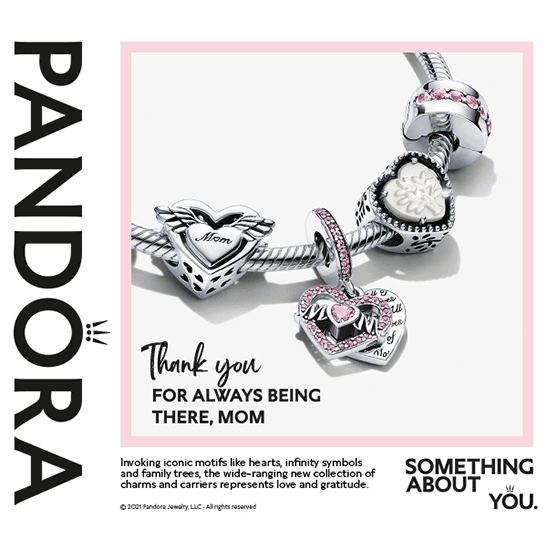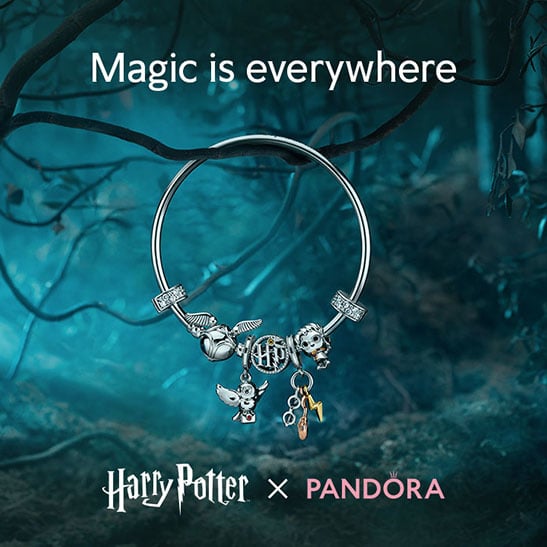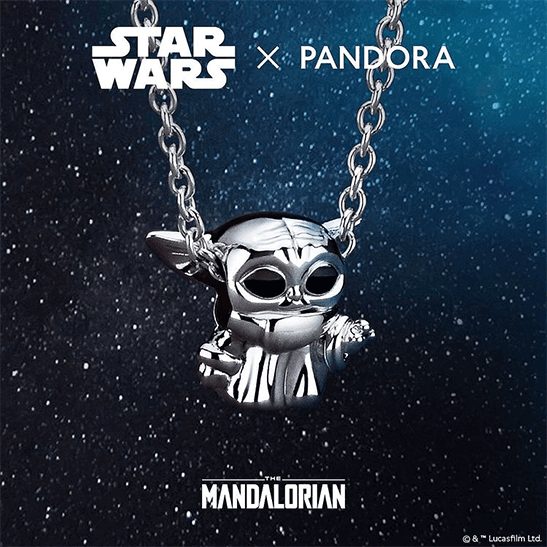 Agapanthus is located in beautiful historic downtown Ocala. Enjoy amazing customer service from our expert and friendly Team for the beautiful shopping experience you deserve. Nationwide shipping is available. Locally owned and operated, we look forward to serving you!
Nosotros hablamos español.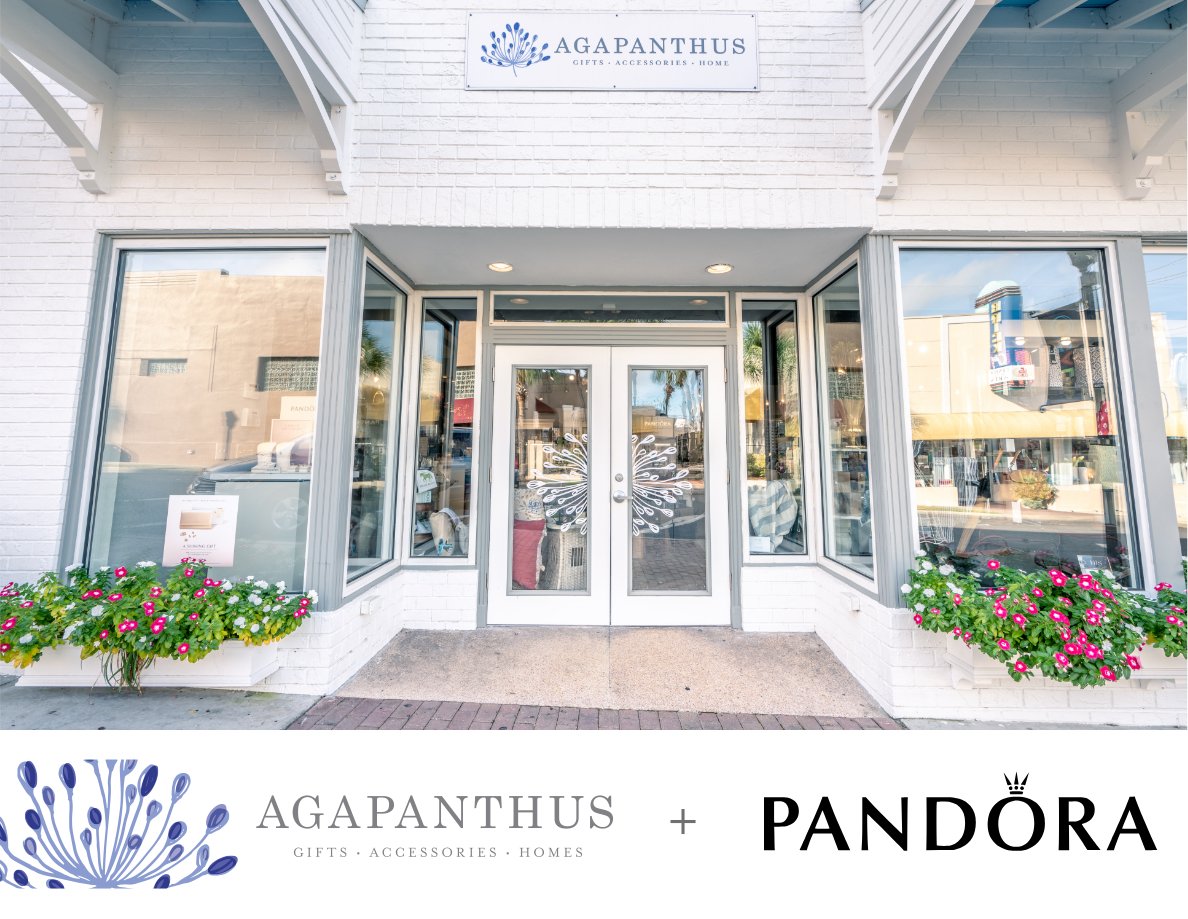 Shop Pandora™️ in our Ocala location!
18 SW Broadway Street
Ocala, FL 34471
352-401-0800