Agapanthus is currently located in Tioga Town Center in Newberry, moving to Butler Town Center in August 2019. We offer fabulous selections of gifts, accessories, and home accents. Choose gifts for every occasion from the best brands available including Juliska, Vietri, Simon Pearce, Mariposa, Lenox, Wedgwood and so much more. Wedding gift registry is available in store and online, with nation-wide shipping.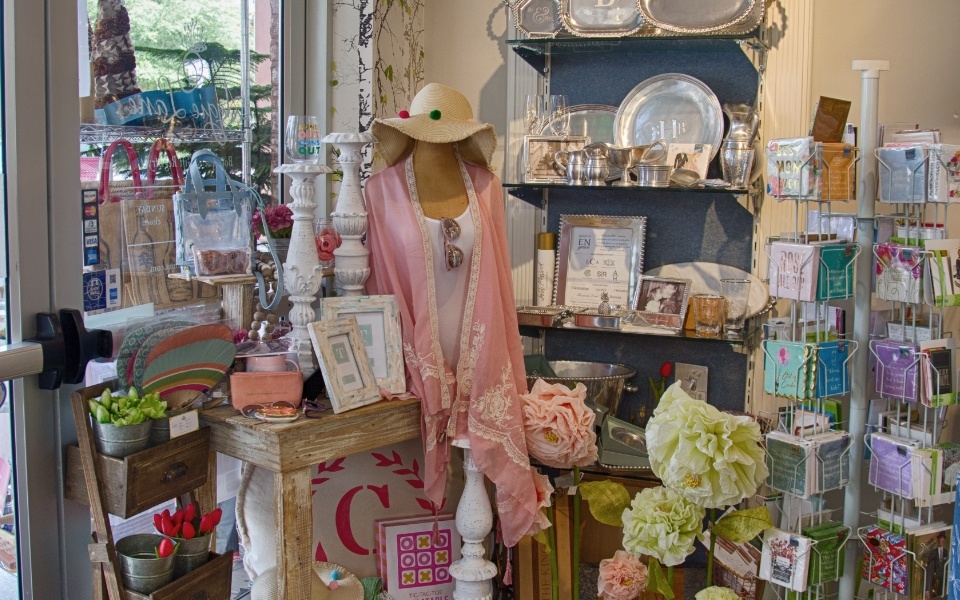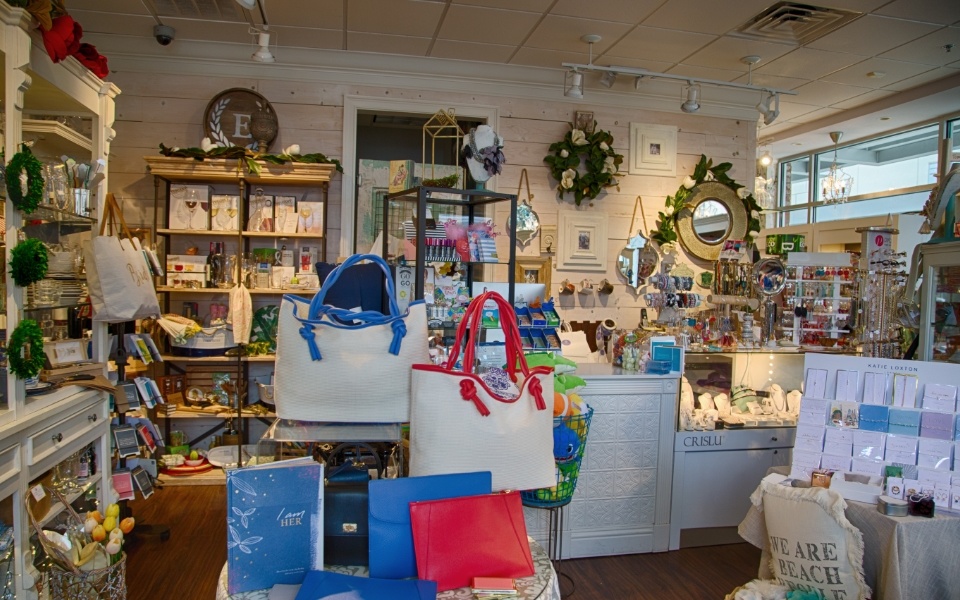 Visit us to discover unique finds in jewelry, women's accessories, home fragrance, baby's firsts and more. Our knowledgeable team is here to help, and make sure your beautifully wrapped gift will leave a lasting impression. Come by soon!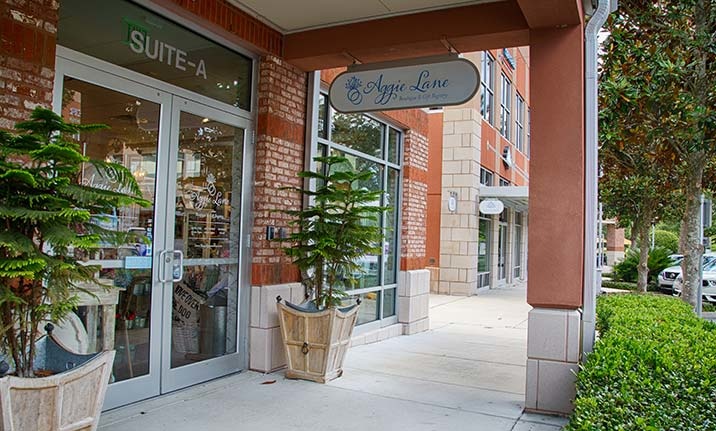 Visit us at our Gainesville location!
133 SW 130th Way SUITE A
Newberry, FL 32669
352-672-6004